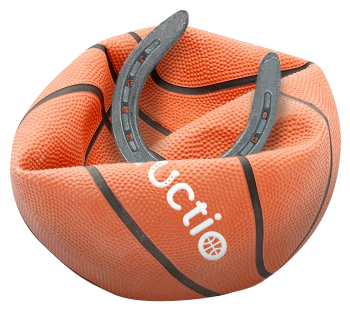 Everything you need in one box.
Finally, a horseshoe and a deflated basketball in one convenient package.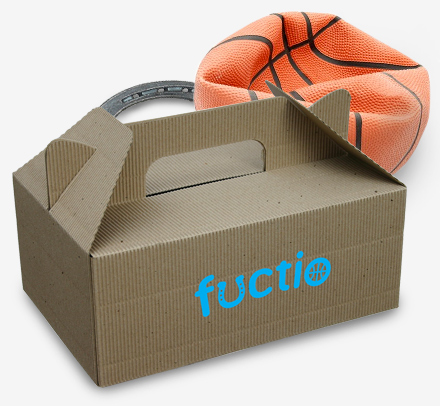 Super Organic Steel* Horseshoe
19% - 21.5% Inflated Basketball
Reusable Cardboard Box

Flippy-FlapTM Flaps with TightFoldTM Technology
Stylish Raised Corrugation
Ergonomic Handle Design

Quick Start Guide
What you'll recieve when you get Fuctio.

Horseshoe
A real horseshoe, a decorative replica, or a strange plastic toy of some kind.

Basketball
A foreign-manufactured, poor quality basketball, deflated just right for your modern lifestyle.

Box
We put the horseshoe and the basketball in a box for quick and easy delivery.
How people feel about getting Fuctio.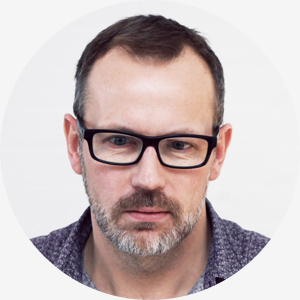 Chad Wyatt R.
Move over Amazon — Fuctio is changing the way people buy horseshoes and deflated basketballs online.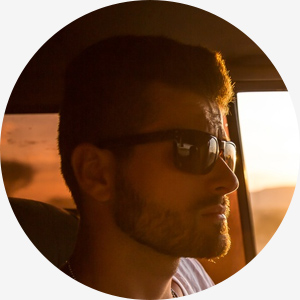 Ty V'Klok-Schaddo
If you own a startup, you need to get Fuctio. It will change how you look at your business.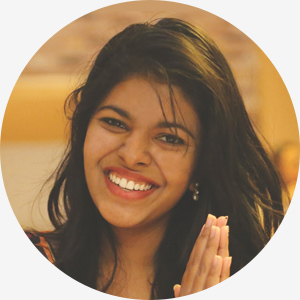 Joshi Mantan
I can't believe how easy it is! It's so nice to know a horseshoe and a basketball are just a few clicks away.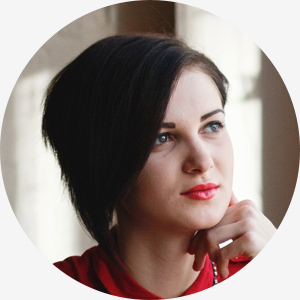 Andy Phillips
It's been about six months since I got Fuctio. I not sure how I ever functioned without it!
Get Fuctio today to access the special early adopter price of only $99!